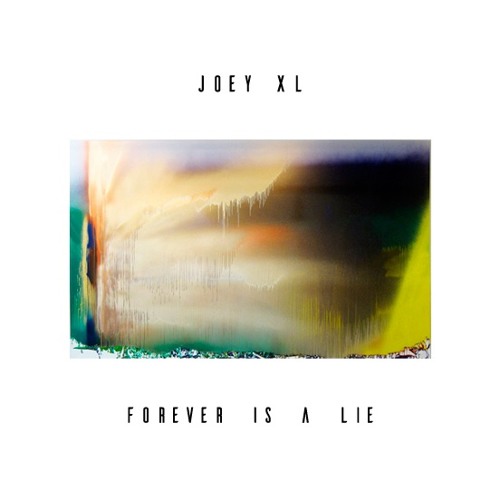 Singer-Songwriter Joey XL entices us with new song that captures the deception and let down of love.
When you love or have feelings for someone you imagine being with them forever.  Well that's until we realize it's just an illusion.  The spoken word poet turned singer known as Joey XL has gratified our ears with some UK blues and dived right into heartbreak city.  As he explains "Forever Is A Lie" was originally written for another artist, but he fell in love with the song and kept it for himself.
He's no stranger in songwriting as he wrote "That Feeling" released by Soulection.   His velvety vocals align with the production of Ephrem's jazzy undertones.  "At war with my faults / And hope that I see peace of mind / Love is nothing more than a losing game / I did this to myself shoulda known better / Than to fall for you" sings Joey.
We aren't sure if this particular record will be on his upcoming EP, but we know he has more music in the works.